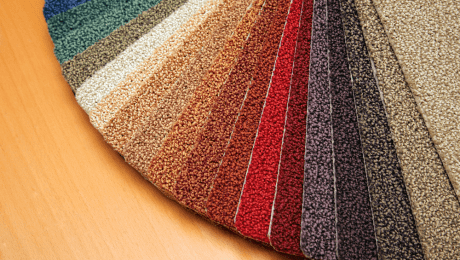 Colour is largely responsible for creating the mood of a room – flooring is the second largest area after your walls. If you are renovating or building new, start from the floor up, picking the colour of your carpet first. This will give you a base palette to work from in terms of choosing colour for everything else in your home from walls to tiles/hard flooring to furniture. If you're only re-carpeting, you'll want your carpet to work back with the wall colour/curtains or some key pieces of furniture in the room.
Keep in mind that darker colours absorb light and can make a room appear smaller – ideal if you want to make a large room appear cosier. Lighter colours reflect the light and create a sense of spaciousness. Think about your lifestyle when choosing a carpet colour too – light carpet may show kids muddy footprints, dark carpet may show dust more easily or crumbs.
These are just a few great tips from our the interior and product design team at Cavalier Bremworth.
For personal assistance with your project drop us a line or drop by the showroom to have a chat with one of our friendly team.